From: Zlatan Popovic
Date: August 30, 2020
Dear marketing friend,
Are you a visual learner? Do you find learning much easier when you are literally can listen how to do something?
If you do, you are not alone!
How would you like to listen a series of audio, that tell you exactly, and guide you how to become master the art of copywriting in just a few hour's of your time?
See here's the thing: I've convert guide for you to a complete audio training series. And you can make sure you will get highest quality, so you don't need to spent thousand dollars just to outsource the audio creation to a professional audio producer.

So here's what you get:

You'll Get Over 1 Hour Of Step-By-Step Audio
podcast that tell You How -- Right Between Your Ears!
The entire audio series is presented using an step-by-step process that you can easy remember.

Total Run Time: 1 hr 01 min 39 sec


This awesome audio training series will cut short your learning curve and ensure you are able to pick up the skills with ease and skyrocket your results!
In fact, this copywriting audio series is the most definitive audio podcast to starting your career as a successful copywriter, even if you have never been successful before!

Podcasts are very expensive and you can find some of them for $397, but you can upgrade your guide for the price below. So just click on the order button below to upgrade your investment.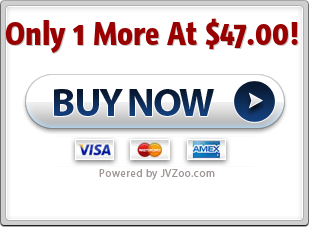 No thanks, I will order video course
To your sky-rocketed conversions!

Sincerely,
Zlatan Popovic, Copywriters Blueprint